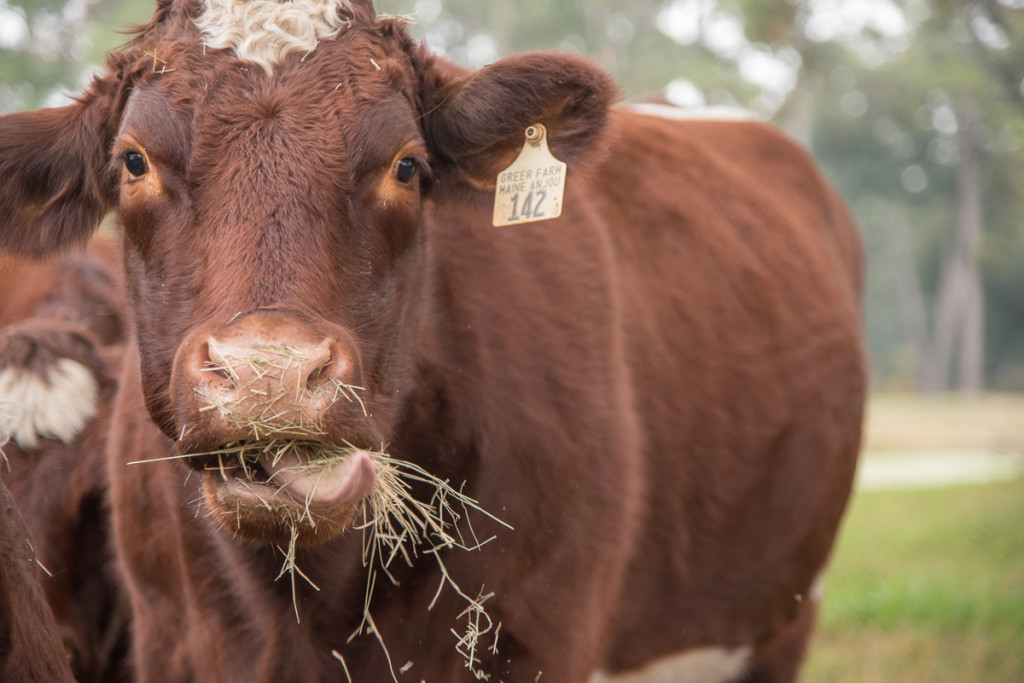 So, this post is not going to be a long one, except to say that we're sorry–things haven't been as hoppin' lately here on the blog, and we've got no one to blame but us. Please forgive us.
After we got back from ICC, in early November, life-as-we-know-it has taken on a life of its own, with lots of time- and energy-consuming events. We will blog about some of those things in the near future; some others are going to be passing soon, and we'll be able to commit the much-needed time we should be committing to the blog and other areas of our lives.
This post is simply our way of telling you that we're still here, and you'll see and hear more from us in the coming weeks and months.
Thank you for still loving us!